Orthopedic Conditions of the ELBOW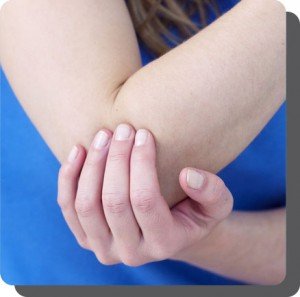 The elbow, a complex joint located in the middle of the arm connects the humerus (the long bone in the upper arm) and the ulna (the thinner and longer of the two bones in the human forearm, on the side opposite to the thumb) bones.
Sports injuries are the most common form of Elbow Pain.  From elbow fractures to tennis elbow, from Tommy John Surgery to arthritis and everything in between, AOA Orthopedic Specialists has a complete team of physicians available to help treat your Elbow issues, as well as a comprehensive list of procedures we can employ to get you back to a more comfortable and stable version of yourself.
For a complete list of our orthopedic surgeons in Dallas / Fort Worth and North Texas who treat the elbow, click here.