Ulnar Collateral Ligament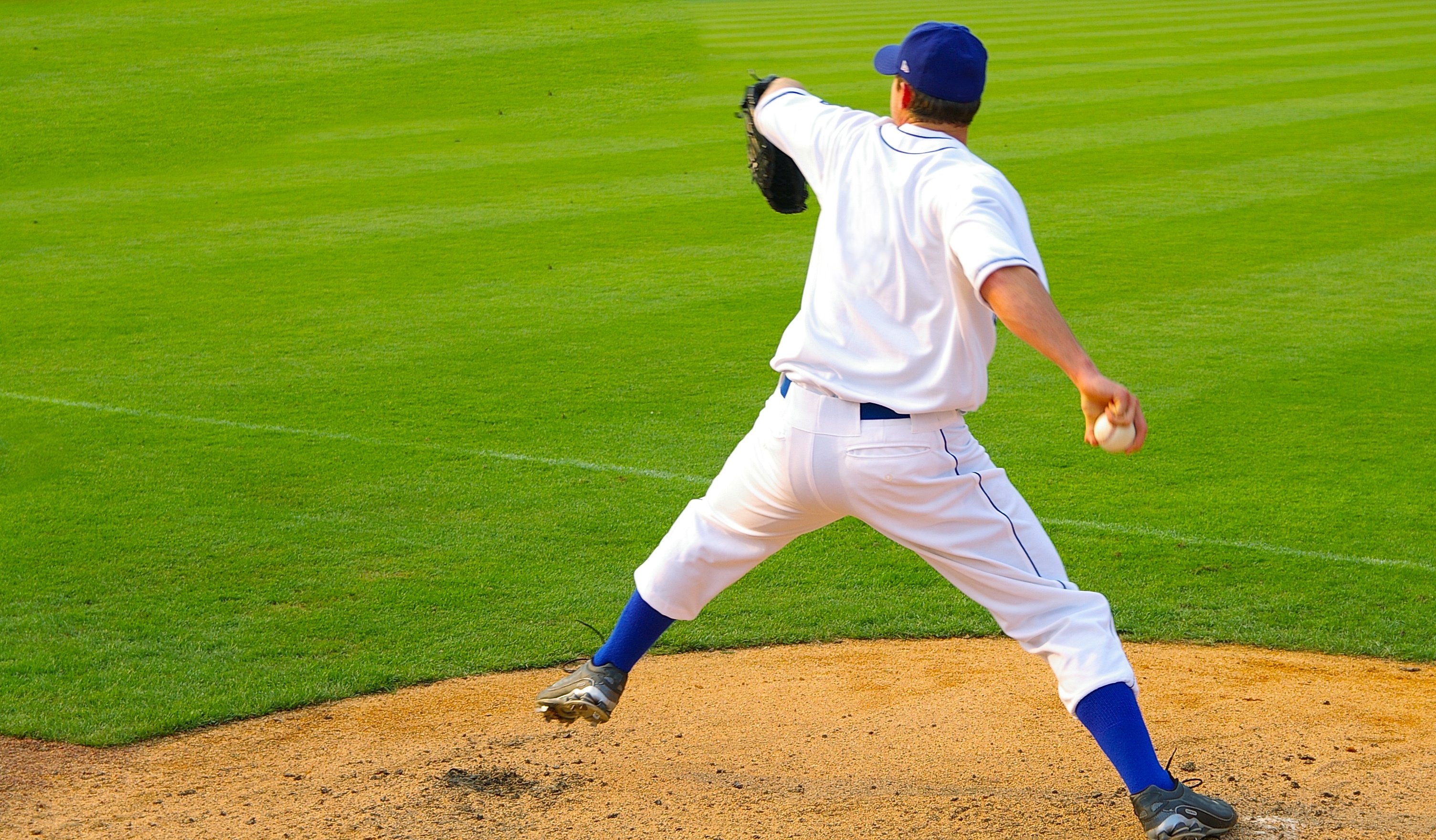 WHAT IS THE ULNAR COLLATERAL LIGAMENT?
The ulnar collateral ligament (UCL) is a stabilizer on the inside of the elbow. It is the most commonly injured ligament in throwers but can be injured in falls or other high-energy injuries.  The ulnar collateral ligament consists of three bands connecting the pinky side of the forearm to the upper arm.  There is a posterior, transverse and anterior band that make up the ulnar collateral ligament.  The UCL is the main stabilizing factor in the elbow and if it becomes damaged the joint will progressively loose stability over time as the pain increases with use.
 WHAT ARE THE SYMPTOMS OF A DAMAGED ULNAR COLLATERAL LIGAMENT
Injury to the UCL can range from inflammation to partial tearing to complete tears of the ligament. Athletes often first notice pain and decreased throwing velocity.  These symptoms can worsen with time as the ulnar collateral ligament is compromised and the load put on the remaining portion is increased.  In children extra attention should be paid to elbow pain since there can be numerous serious conditions with the same associated symptoms.
TREATMENT OF A ULNAR COLLATERAL LIGAMENT
Treatment depends on the degree of injury and one's activity level.  Complete rest from throwing can be the best treatment for some mild sprains while others may need surgery to reconstruct the elbow.  If surgery is utilized the reconstruction is often referred to as a Tommy John's surgery. The UCL reconstruction takes 9 months to a year to heal and will require a hinged brace.  It is important to take the proper time to heal as rushing the return to use can cause the ligament graft to fail.
How Surgeons Perform Tommy John Surgery
While doctors perform alternative methods including Platelet Rich Plasma (PRP) and Stem Cells  to treat Tommy John Surgery, the preferred method remains surgical intervention. To begin surgery, the upper extremity surgeon harvests the graft. The graft comes from the patients body or in certain cases a donor. Grafts for UCL repairs typically come from:
Palmaris Longus tendon
Hamstring Tendon
Big Toe Extensor Tendon
To remove damaged tissues, the surgeon makes a 3-4 inch incision on the outside of the elbow and assesses all damage. Once all damaged tissues get removed, the surgeon drills holes into the humerus and ulna to attach the graft. Elbow surgeons typically use sutures, buttons, or screws to secure the graft.