Hip Specialists of North Texas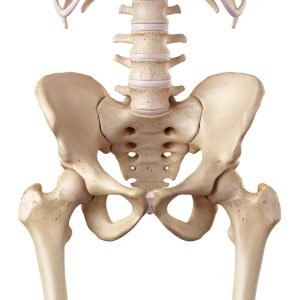 The hip, a  joint, is located at the top of the leg.  The anatomy of the hip is quite complex and requires only skilled orthopedic and hip specialists to treat.
Pain in the hip can sometimes be attributed to back or spinal issues.  From hip labral tears to hip strains, from total hip bursitis pain to a fractured pelvis and everything in between, AOA Orthopedic Specialists has a complete team of physicians available to help treat your hip issues, as well as a comprehensive list of procedures we can employ to get you back to a more comfortable and stable version of yourself.
For a complete list of our orthopedic surgeons in North Texas who treat the hip, click HERE.