HIP SURGERY IN DALLAS/ FORT WORTH 
There is a joint on top of the leg known as the hip. The hip's anatomy is highly complicated and requires the expertise of orthopedic and hip specialists if a surgery is needed. Back and spinal problems can occasionally be the cause of hip pain. AOA Orthopedic Specialists provides a complete team of doctors and procedures to help you get back to a more comfortable and stable version of yourself, from hip labral tears to hip strains, from total hip bursitis discomfort to a broken pelvis and everything in between.
We at AOA Orthopedic Specialists believe in providing the most cutting-edge, evidence-based care possible. A wide range of minimally invasive procedures is available to individuals who meet specific requirements. Using the most recent robot assistance technologies, we can make hip replacements better than before. A patient's cartilage can be grown and replaced with healthy bioidentical tissue, allowing full recovery.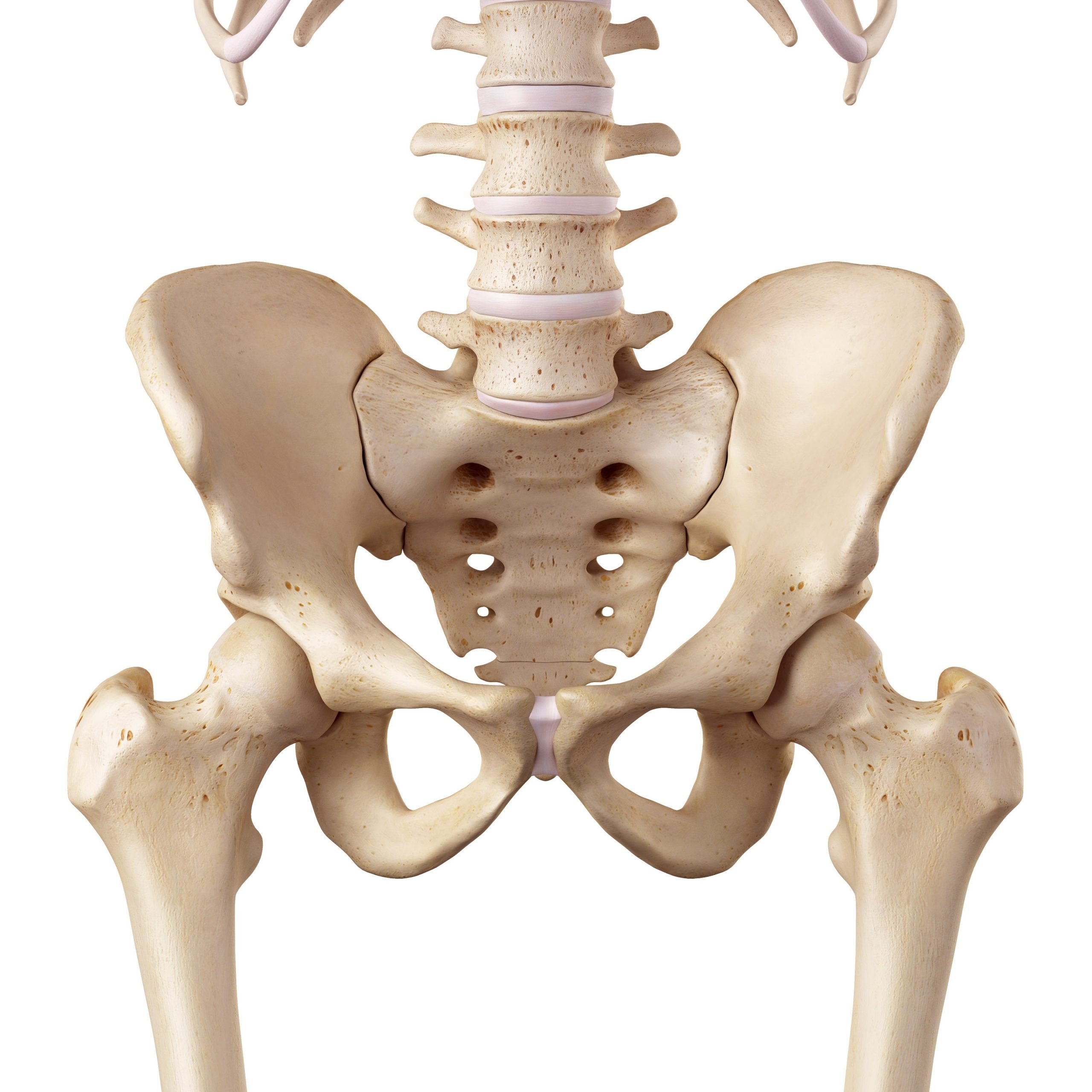 Below are some warning indications that you may need hip surgery:
The act of walking is painful for you. This ache can be affected anywhere from your groin to the outside of your hip. It is most likely to occur when you take a down step. The discomfort will be most evident during physical activity, such as walking, jogging, or running.
The range of motion in your hip joint is severely restricted. As a result of joint stiffness, a hip injury or condition might limit your range of motion, making a hip bend uncomfortable or impossible. Bending over, dressing, and sitting or standing up and descending the stairs are all affected by this.
One of your legs is shaky or stumbling. You may have some level of limping when you have a hip injury or condition. In addition to being a sign of hip problems, limping can lead to additional issues, such as frequent falls, instability, or numbness in the hands or legs.
Your hip is swollen or sore to the touch. Hip swelling is a sign of interior harm like a bump or bruise. According to AOA Orthopedic Specialists, increased friction in the joint, fluid build-up from bursitis, or another mass or inflammation caused by arthritis.
Your hip joint feels shaky. Hip instability makes it difficult to stand, walk, or exercise regularly, whether due to a recent incident or years of wear and tear. An unstable joint may not cause any pain, yet it is a significant warning sign that something is wrong with the joint.
Do YOU NEED HIP SURGERY IN DALLAS / FORT WORTH ?
Please get in touch with us immediately so we can help you reclaim your life and get back on your feet. We are here for you at any hour of the day or night, even on weekends and holidays. No matter what time of day or night it is, whether it is a weekend or a holiday, our schedulers are always accessible to help.
Our multiple Dallas Fort-Worth Metroplex sites, including our corporate headquarters, accept appointments Monday through Friday. 
FREQUENTLY ASKED QUESTIONS REGARDING hip SURGERY
When will I be able to drive again after my surgery?
There is a wide range in the time it takes for patients to return to driving following surgery. When seats in the vehicle are low, getting in and out of the car may be difficult. Patients must achieve the following criteria before they can safely operate a motor vehicle:
To drive safely, the patient must be off any narcotic pain medicine. It is okay for a patient to drive safely if the medication is taken only at night and not during the day.

The patient's ability to decelerate swiftly is critical.

Comfortable and safe access must be provided for the patient when entering and exiting the vehicle. As a result, your reflexes and muscle strength should be back to normal.
Is There a Time Frame for Complete Recovery?
After four to six weeks, patients should be able to move around their homes without pain or the need for walking assistance. After that, the period needed for a full recovery differs from patient to patient. Some patients can return to their pre-surgery activity levels within a few months, while others need six months to recover fully.
After hip surgery, what activities should I refrain from doing?
Keeping your new joint in motion is critical. You should, however, gradually resume your routine. Your AOA Specialist joint care team will advise on avoiding certain positions that could strain your new joint. Before beginning a new workout or regimen or playing a physically demanding activity, always seek your surgeon's advice.
Book a Consultation
Read our patient's reviews