Orthopedic Specialists in Dallas 
Contact Us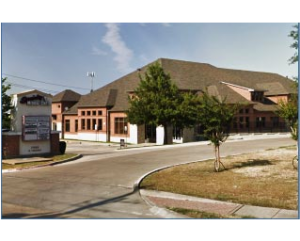 Phone: 817-375-5200
Email: info@arlingtonortho.com
Address:
7999 W Virginia Dr., Suite D. Dallas, TX 75237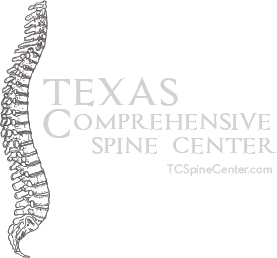 Orthopedics in Dallas
AOA Orthopedic Specialists provides you with orthpedics in Dallas and we have been the premiere Orthopedic, Spine, and Sports Medicine Group in the Dallas / Forth Worth area since 1996.  With more providers and locations than any other specialty Orthopedics Clinic in the Dallas / Fort Worth, AOA ensures that you and your family will get the best possible care and in the most convenient locations possible.
Our Physicians for Your Orthopedic Needs in Dallas
AOA Orthopedic Specialists has a variety of physicians on staff who have specialized expertise in all areas of orthopedic medicine including general orthopedics, foot and ankle, sports medicine, hand surgery, joint replacement and spine care. Our doctors have been educated and trained in some of the most prestigious medical institutions in the world. Many of them have contributed research and articles to major medical journals, and have served as team physicians and assistants to a variety of professional and high school sports organizations.  Here at AOA Orthopedic Specialists we believe in offering the most advanced, evidence based, medical treatments in orthopedics.  We offer many minimally invasive procedures for patients that fit the right criteria.  We can optimize knee replacements with the latest robot assisting technology.  We can even grow a patient's own cartilage and replace damaged regions of cartilage with healthy bioidentical tissue.  It is exciting times in the world of orthopedics and at AOA Orthopedic Specialists we are leading the way.  At our Performance Institute we are taking athletes to the next level by offering cutting edge hybridization of training utilizing both technology and advanced athletic training.  Come see us today at one of our seven locations throughout the Dallas /Fort Worth metroplex: Dallas, Midlothian, Irving, Mansfield, Arlington, Fort Worth, and Waxahachie.
Read our patient's reviews
AOA
I have been going to see Drs. at this location for years, I trust them with my care and I will continue to refer people to them.