Physical Medicine & Rehabilitation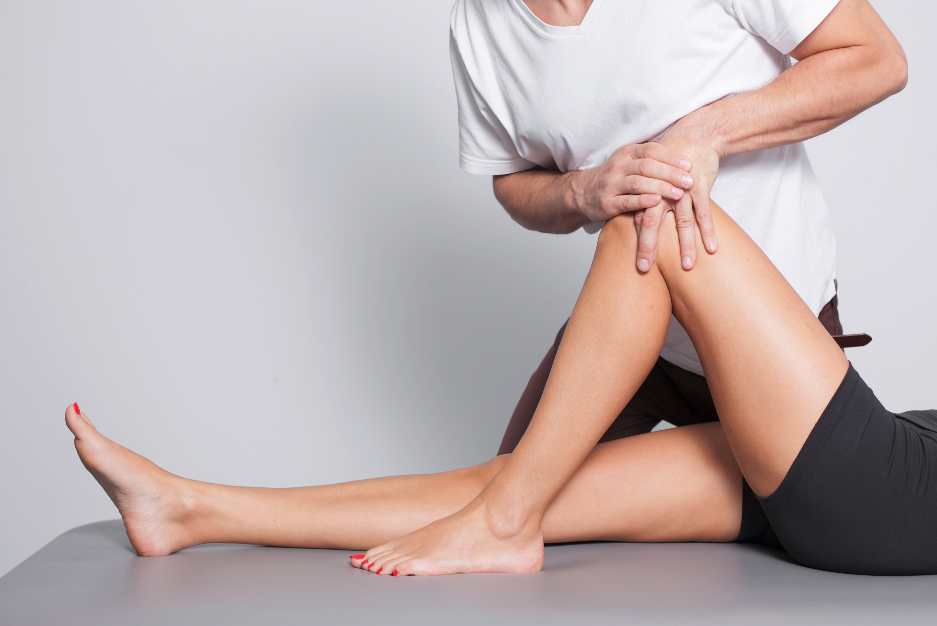 Our Physical Medicine and Rehabilitation team can help you with a multitude of non-operative modalities to best treat your neck pain, back pain, joint pain, and orthopedic issues.  With offices in Arlington, Mansfield, Irving, Midlothian, Dallas, Grand Prairie, and Fort Worth, our physiatrists can help you get back the comfort and the quality of your life back today.
Below you will find a series of procedures and treatments.
pHYSICAL MEDICINE AND REHABILITATION / iNTERVENTIONAL PAIN MANAGEMENT SPECIALTIES