Joint Preservation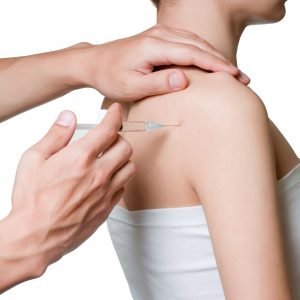 Joint preservation remains desired in orthopedics. Orthopedic Specialists use joint preservation to prevent further injury, preserve natural cartilage, and reduce joint inflammation. Doctors see joint preservation the desired outcome but many factors play into whether or not doctors can achieve joint preservation in a patient. Orthopedists aim for joint preservation over total joint replacements because surgeons need to replace implants after a certain amount of time. Depending on the activity level of the patient, implants wear out sooner in patients with high levels of physical activity.
Determining candidates for Joint Preservation
The main factors in determining whether or not a doctor can achieve joint preservation include:
Age of the patient
Weight of the patient
Severity of the joint damage
Overall weight and physical condition of the patient
The specific location of the affected joints
Methods for Joint Preservation
Many options for joint preservation exist today. Insurance may not cover all methods of joint preservation due to insurance deeming the procedures experimental. The most common method of joint preservation include:
To view a list of all insurances that AOA Orthopedic Specialists accept, click HERE. To schedule an appointment online, click HERE.
EXPERIENCING JOINT PAIN? CALL 817-375-5200 TO SCHEDULE AN APPOINTMENT WITH AN AOA ORTHOPEDIC SPECIALIST TODAY!