KNEE SURGERY IN DALLAS/ FORT WORTH 
Knee pain affects people of any age and is caused by various conditions. Several different ligaments, bones, and tendons make up the knee joint, making its anatomy highly complex. One should consult highly trained orthopedic and knee specialists during knee problems to treat knee-related injuries properly and if necessary go under surgery.
Knee pain is a common issue and one that may sometimes trace back to an injury sustained while participating in sports or through normal wear and tear. From ACL or MCL tears to total knee replacements, Baker's cysts to a fractured patella and everything in between. AOA Orthopedic Specialists has a complete team of physicians available to help treat your knee issues and a comprehensive list of procedures we can employ to get you back to a more comfortable and stable version of yourself.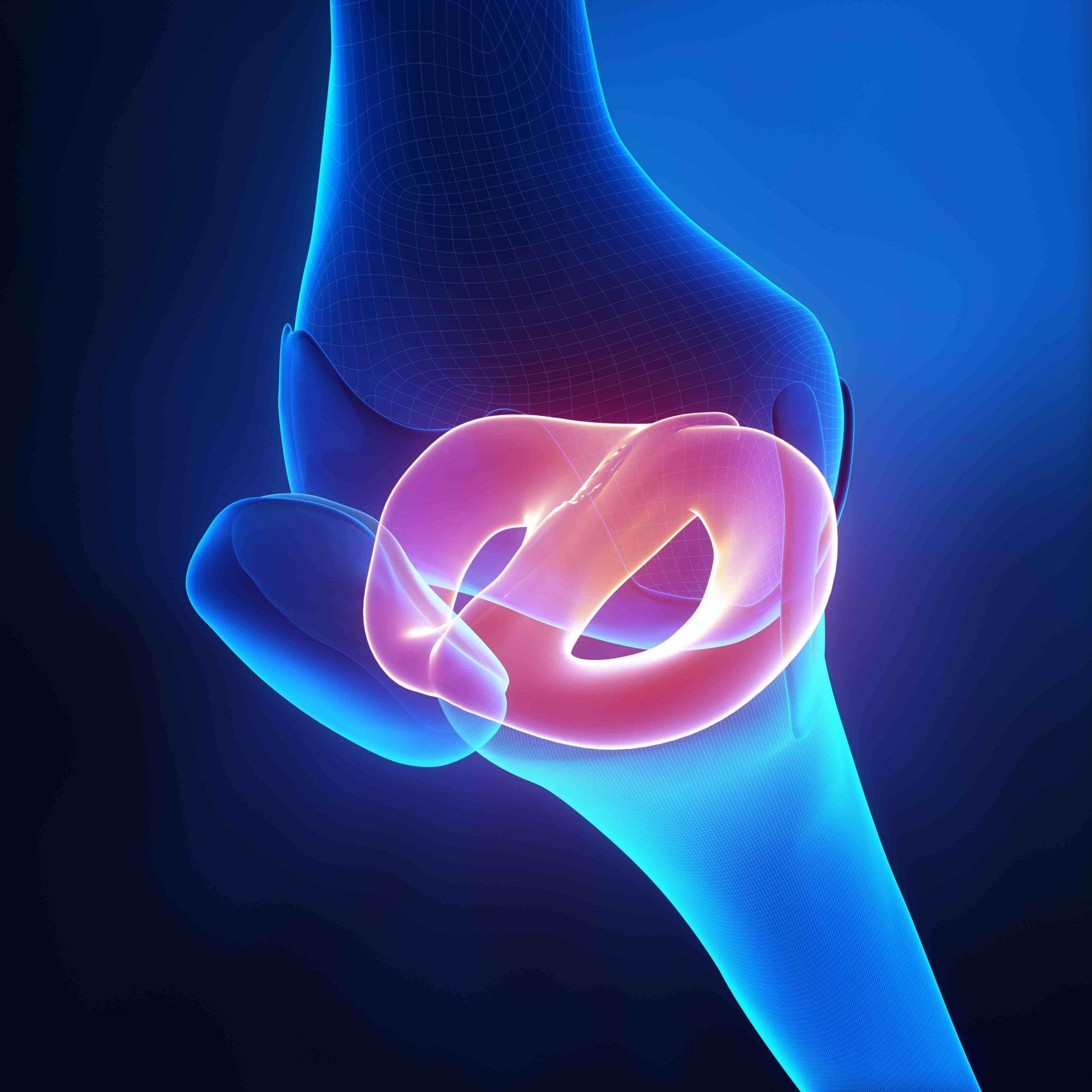 THE REASONS FOR HAVING KNEE SURGERY
Surgery to replace the knee is a treatment option for people experiencing pain or disability in their knees. Osteoarthritis is the condition that causes a person to require knee replacement surgery more frequently than any other condition.
The degeneration of joint cartilage is one of the defining features of osteoarthritis. Movement may be restricted, and there is a possibility of experiencing pain if the cartilage and bones suffer damage. People who suffer from the severe degenerative joint disease may find that they cannot participate in everyday activities requiring knee bending, such as walking or climbing stairs, due to the excruciating pain associated with these movements. As a result of the instability in the joint, the knee could enlarge or "give way."
The cause of knee joint degeneration in other types of arthritis, including rheumatoid arthritis develop after a knee injury. In addition, fractures cause irreparable damage to the knee joint, cartilage tears, and ligament tears. All of these injuries can co-occur. Knee replacement surgery is an option if non-surgical therapy fails to alleviate the patient's symptoms to their satisfaction.
WHAT ARE SOME OF THE MANY PROCEDURES FOR KNEE SURGERY THAT WE OFFERS?
Knee replacement
During a procedure known as a knee replacement, the surgeon will remove the worn or damaged portions of the knee joint and then replace them with new components made of materials such as metal, ceramic, or plastic. 
Following knee replacement surgery, you may have some discomfort in the new joint for a short period. Nevertheless, patients can frequently begin their physical rehabilitation the day after surgical procedures. After surgery, patients are encouraged to engage in physical activity as a critical component of their recovery. Because of this, postoperative pain treatment is of the utmost importance to ensure that the patient can return to their normal activities and make the most of their physical therapy sessions.
Do YOU NEED KNEEE SURGERY IN DALLAS / FORT WORTH ?
We can help you reclaim your life and get back on your feet as soon as you call us. We are available 24/7, including holidays and weekends. Whether during the day or night, on weekends or holidays, our scheduling experts are always accessible to assist you.
Appointments can be arranged Monday through Friday at our various Dallas Fort-Worth Metroplex branches, including our corporate headquarters. Make an appointment right away.
FREQUENTLY ASKED QUESTIONS REGARDING KNEE SURGERY
How long will it take for me to get my knee back to normal after having surgery on it?
Knee replacement surgery has a typical recovery time of about six months. Still, it can take almost a year before the patient can return to physical activities. Even though the process of recovery can draw out, you can do things to improve the quality of your healing and shorten the amount of time it takes for you to get better.
What kind of sleeping position is appropriate after I have had knee surgery?
After knee surgery, sleeping on your back is the safest and most comfortable position. When you sleep in this posture, it is much simpler to maintain the straight part of your leg, which is necessary to provide enough blood flow to the surgical incision. While sleeping on your back, you can also elevate one or both of your legs with the assistance of pillows.
After having knee surgery, what is the recommended way to shower?
You will be allowed to leave the hospital with a watertight dressing protecting the wound. You can take a shower while using this dressing as long as the edges are not starting to peel back. If you do not have a waterproof dressing and still have sutures, staples, or stitches, you can cover your incision with plastic to keep it dry while you are in the shower if you do not have a waterproof dressing.
Book a Consultation
Read our patient's reviews