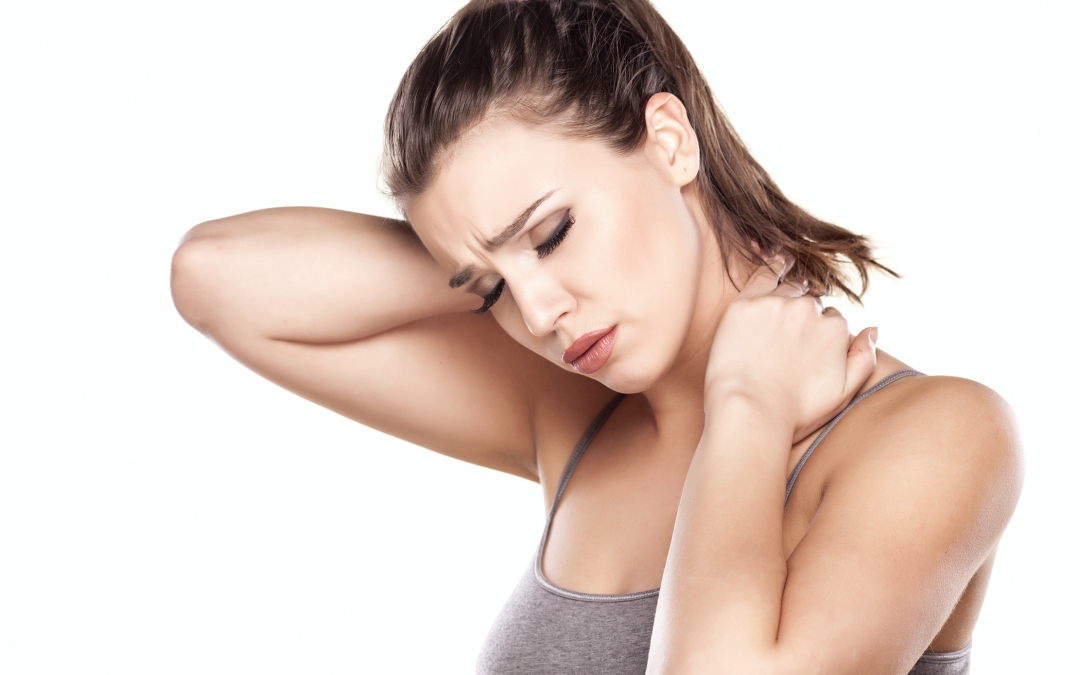 THERE ARE THREE COMMON ORTHOPEDIC REASONS ONE MAY NEED NECK SURGERY FOR THEIR CERVICAL SPINE:
– A NERVE ROOT NEEDS TO HAVE PRESSURE REMOVED FROM IT BY EXTRACTING DISK, BONE, OR OTHER TISSUE.
– YOUR SPINE IS UNSTABLE AND IS PUTTING YOUR SPINAL CORD AT RISK.
-YOUR SPINAL CORD NEEDS TO BE DECOMPRESSED.
read more