Arlington Physical Therapists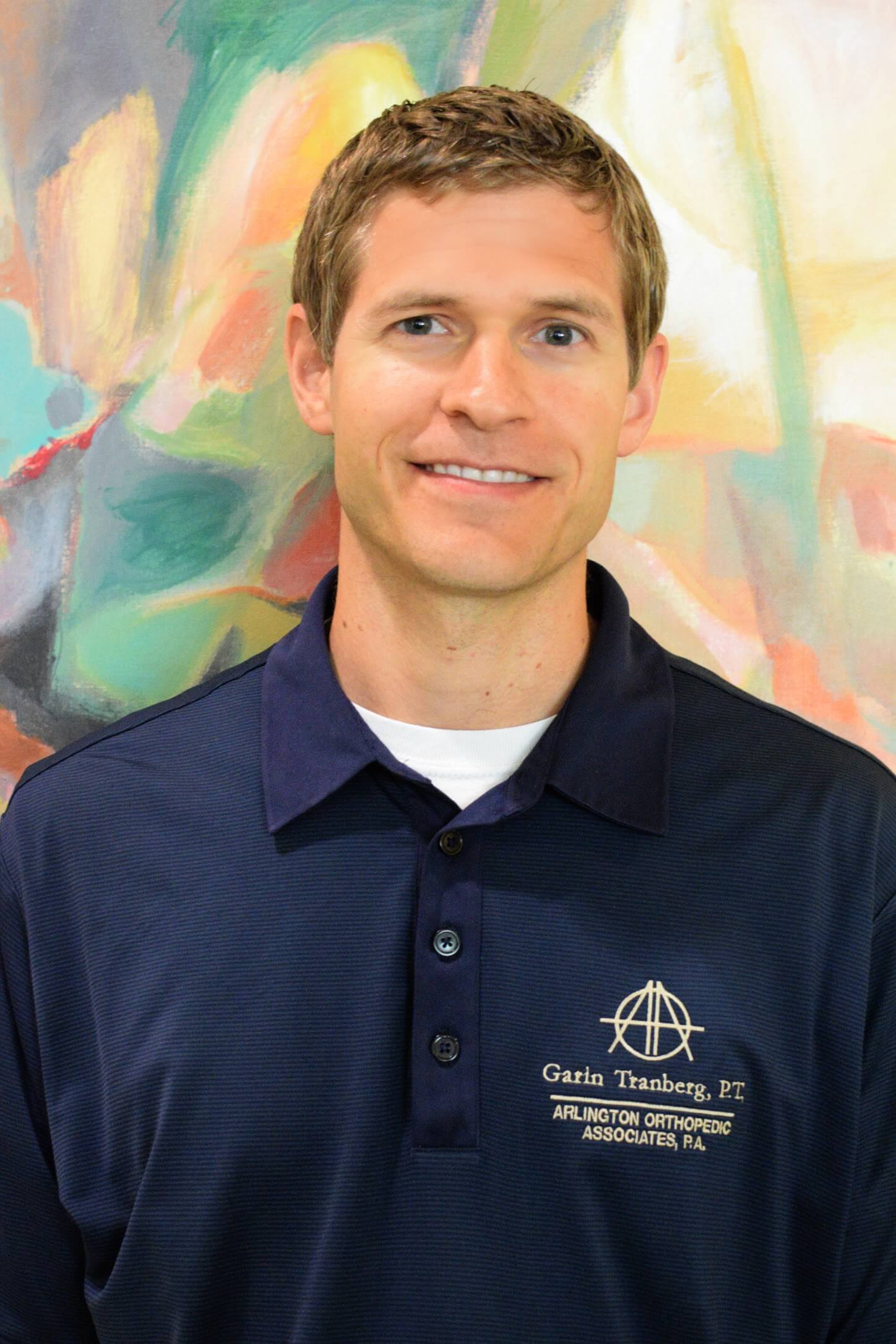 Garin Tranberg PT, DPT, OCS
I have been practicing for 10 Years. I have been with AOA for 8.5 of those years.
I am a Board-Certified Clinical Specialist in Orthopedic Physical Therapy (OCS)
My areas of interest as Joint Replacements, Shoulder, Knee, Knee Braces (ACL and Unloaders), and Manual Therapy. I am in progress of earning my Certified Orthopedic Manual Therapist certification. I play Basketball, Soccer, Tennis and spend my time with my family, traveling, and cheering for my teams the Green Bay Packers and the TCU Horned Frogs.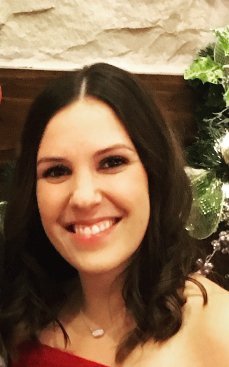 I have been in practice for 2 years, graduating from the University of Tennessee Health Science Center in 2016. Through my clinic rotations, I found that my passion is in outpatient orthopedics and the treatment of hands and upper extremity injuries. I played volleyball and was a swimmer from an early age and continue to be an avid snowboarder. My interest is in treating and becoming more involved in upper extremity screening and treatment of injuries in athletes.
I love being outdoors and playing with my dogs. I am not a fan of Texas summers and prefer to either be in the pool or somewhere in the mountains of Colorado. I have grown up snowboarding and love to go as often as possible. I am also learning to love the ranch life since I married into a ranching family.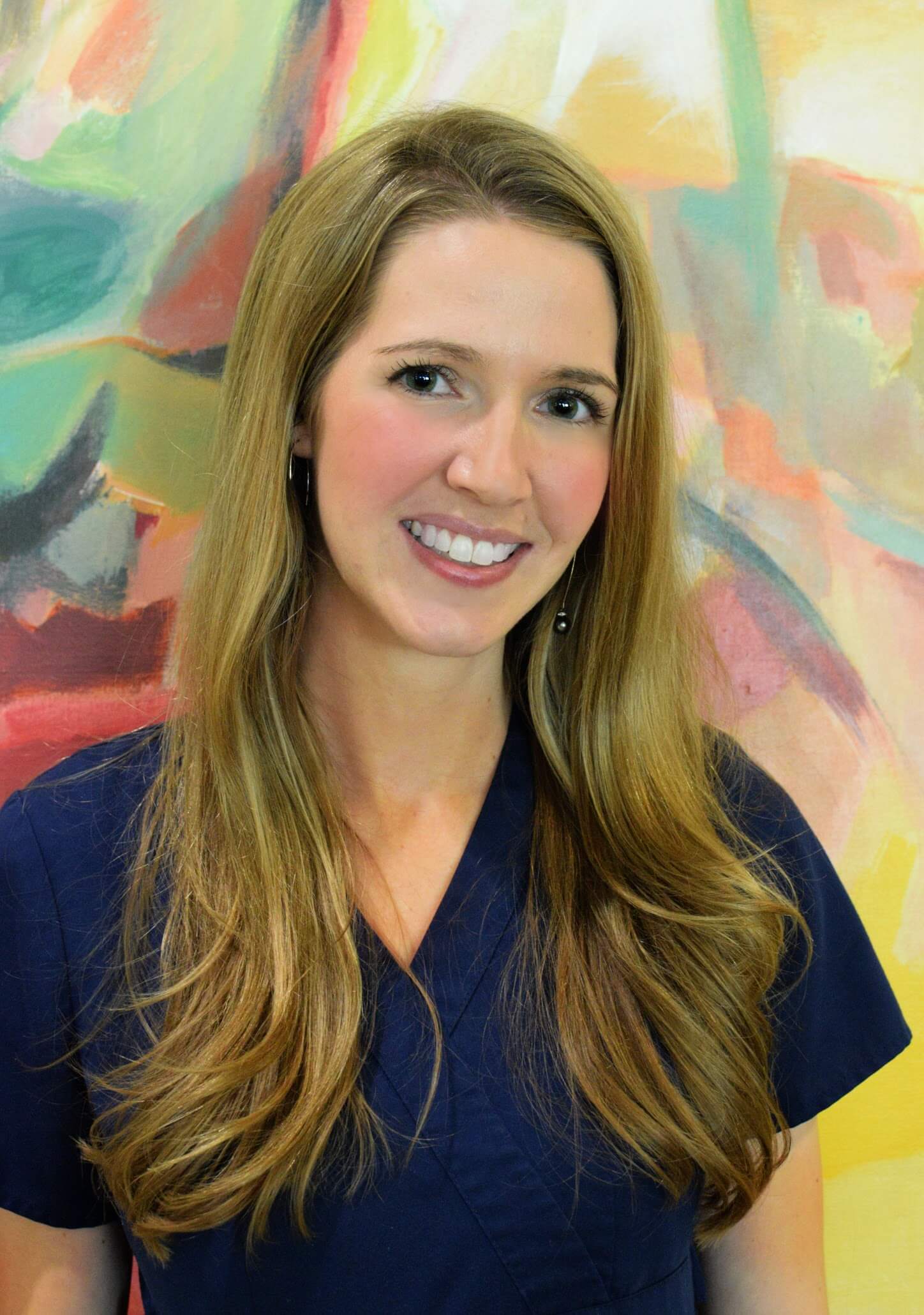 Brittany Pisors, MOT, OTR
I graduated from Milligan College in East Tennessee with a Master of Science degree in occupational therapy. I have been in practice for 8 years, initially working in the Chicago area in an outpatient hand therapy clinic. I have been with Arlington Orthopedic Associates, P.A. since 2011 when I moved to Texas. I specialize in hand, wrist, elbow, and shoulder/upper quadrant rehabilitation. I especially enjoy fabricating custom orthotics.
My hometown is Morton, Illinois- also known as the Pumpkin Capital of the World. Some of my favorite things include: hanging out with my husband and kids, hiking, traveling, and yoga.
Arlington Physical Therapist Assistants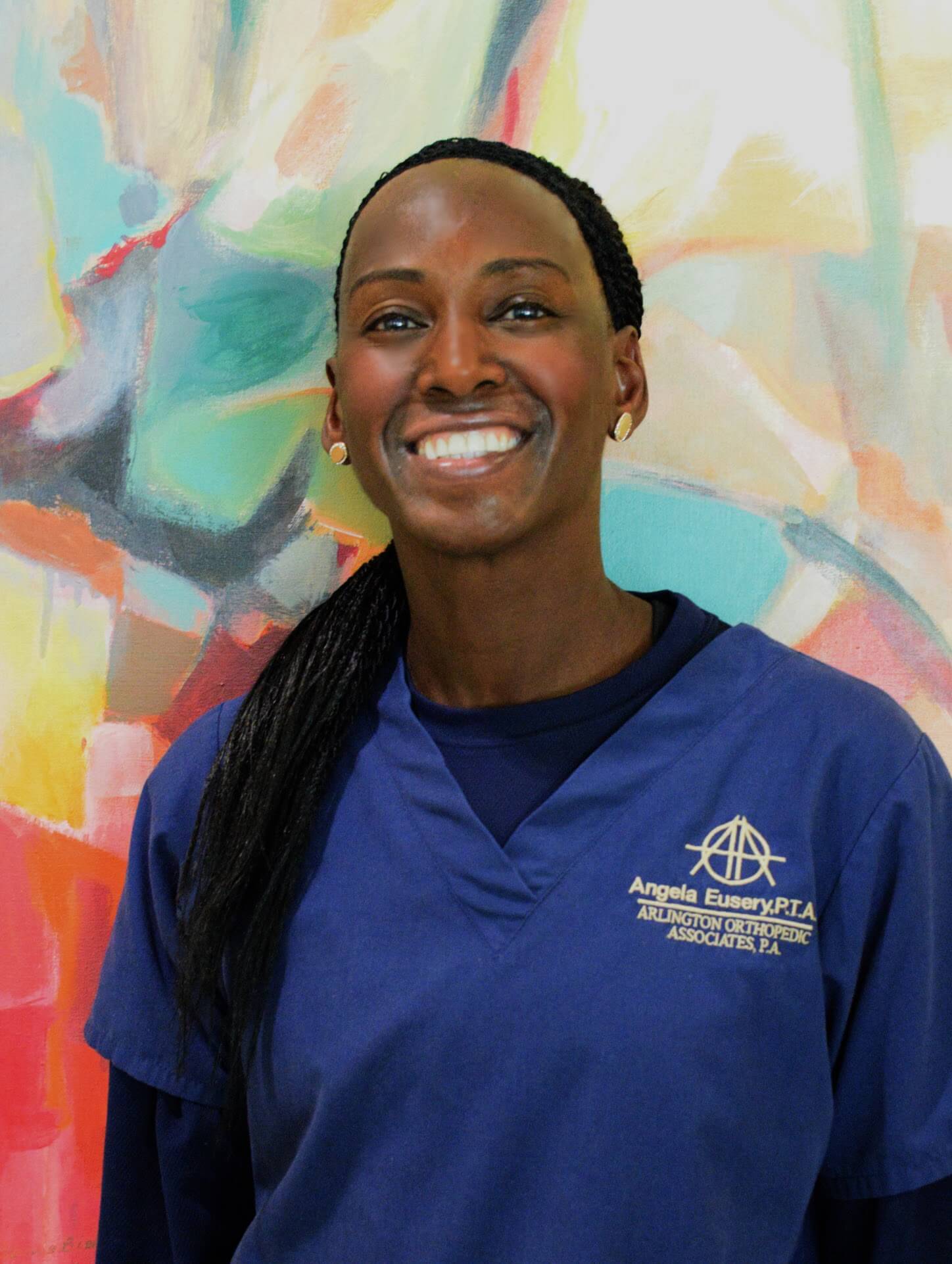 Angela Eusery, BS, PTA, LMT, BCTMB, FMT, STMT-1
I have been a PT Assistant for 21 years the last two of which have been with AOA. I received my BS in Rehabilitation Studies from the University of North Texas which I attended on a Track & Field Scholarship, as I was ranked all Europe in Track & Field in high school. In the years since, I have continued to run Qualifying for the Boston Marathon 4x (competed 3x) and one year I ran the Boston, New York and Dallas marathons all in that one year. I received my Physical Therapist Assistant degree from McLennan Community College. I have practiced in a variety of setting but find I love orthopedics. I am also a License Massage Therapist. I travel with USA Track & Field and USA Bobsled/Skelton Teams as one of our country's massage therapists and continue to massage pro athletes and entertainers today. In my free time I like running, lift weights and sight-seeing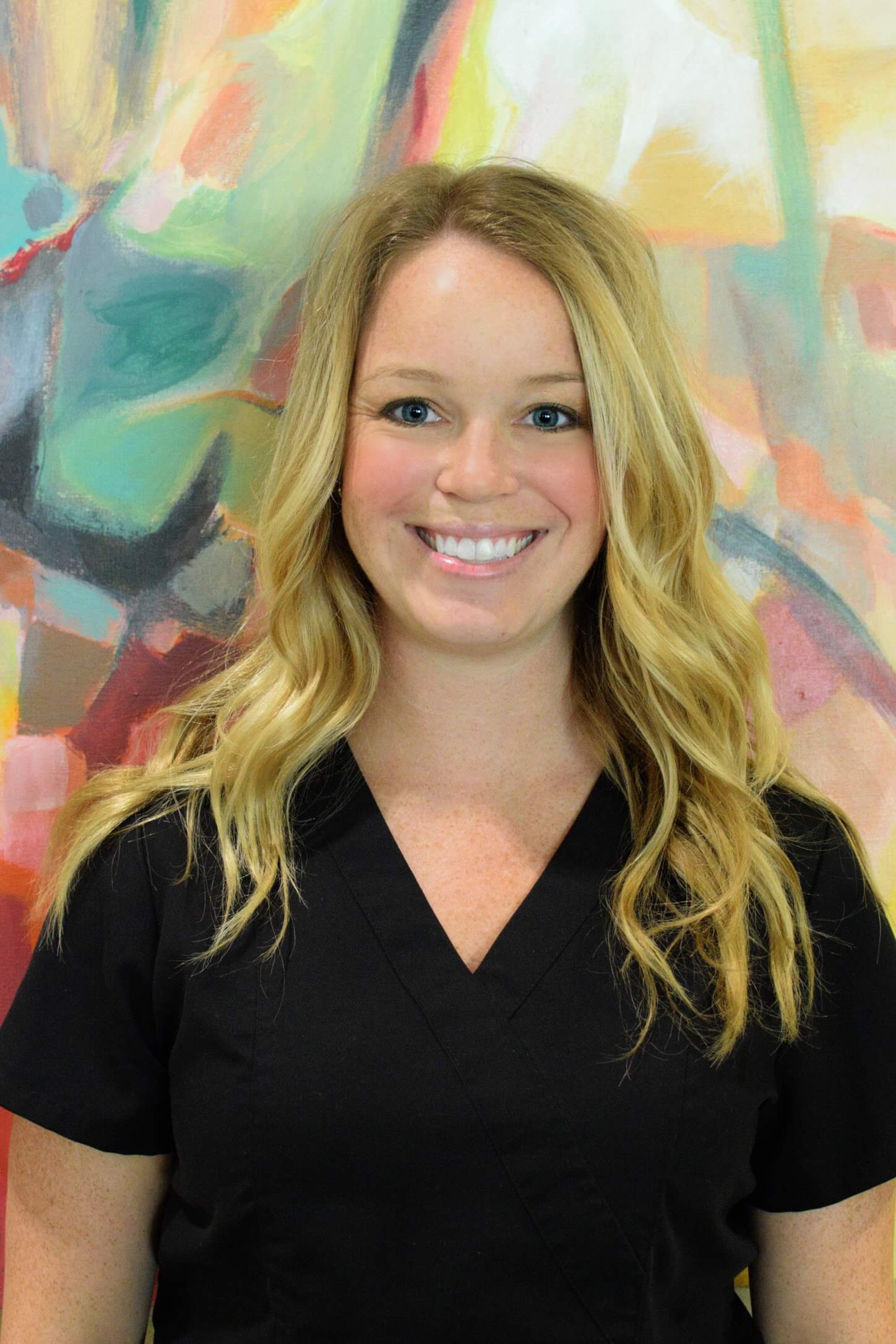 I have been in the physical therapy practice for 5 years. I began in the SNF, Assisted Living, and Home Health settings. I then transferred to outpatient occupational medicine and was hired on at AOA one year ago. I am a certified provider for Blood Flow Restriction. I plan to obtain my Instrument Assisted Soft Tissue Mobilization certification and have taken courses on Kinesio tape. I enjoy outdoor activities, antique shopping and attending both sporting events and concerts.
Mansfield Performance Institute Physical therapists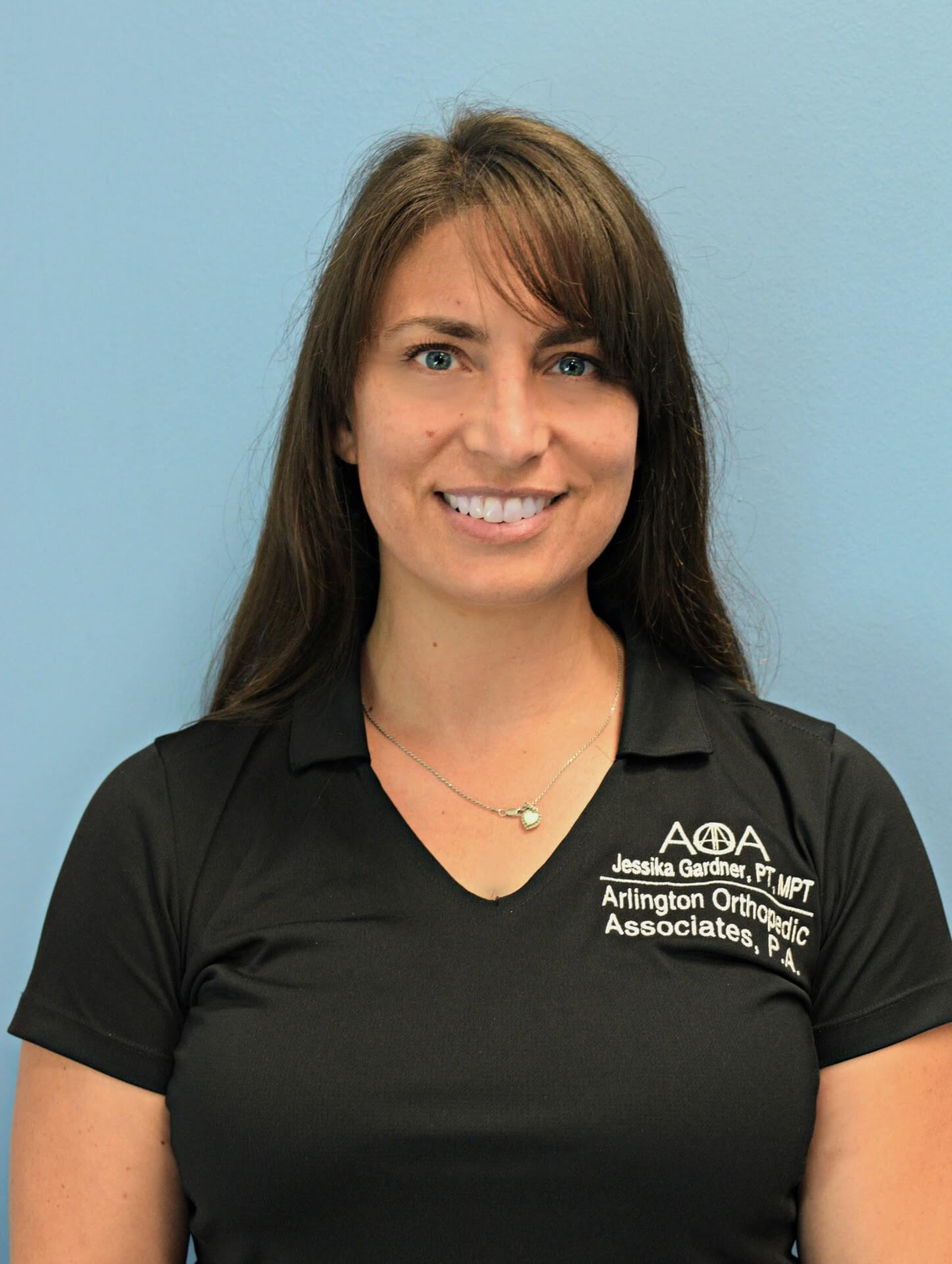 Jessika Gardner, PT, MPT, PES, STMT-I, KT-II
I have been a practicing physical therapist for 16 yrs. and graduated from Wichita State University in Wichita, KS and have worked my entire career with AOA. I have gained several certifications along the way as well such as Kinesiotaping-II, Soft Tissue Mobilization with Instrumentation-I and Performance Enhancement Specialist. I treat all body parts other than hand and elbow but knees and shoulders are my favorites, I enjoy working with patients/athletes on ACL injury prevention and Performance Enhancement.
In my life away from work I have 2 kids (12 yr. old and 10 yr. old) who keep me super busy with their sports (soccer, basketball, volleyball and track) and academics. I play soccer on the weekends as well to keep myself active and well it's fun! I was a scholarship athlete in volleyball when in college, and have played several other sports such as basketball and track as well.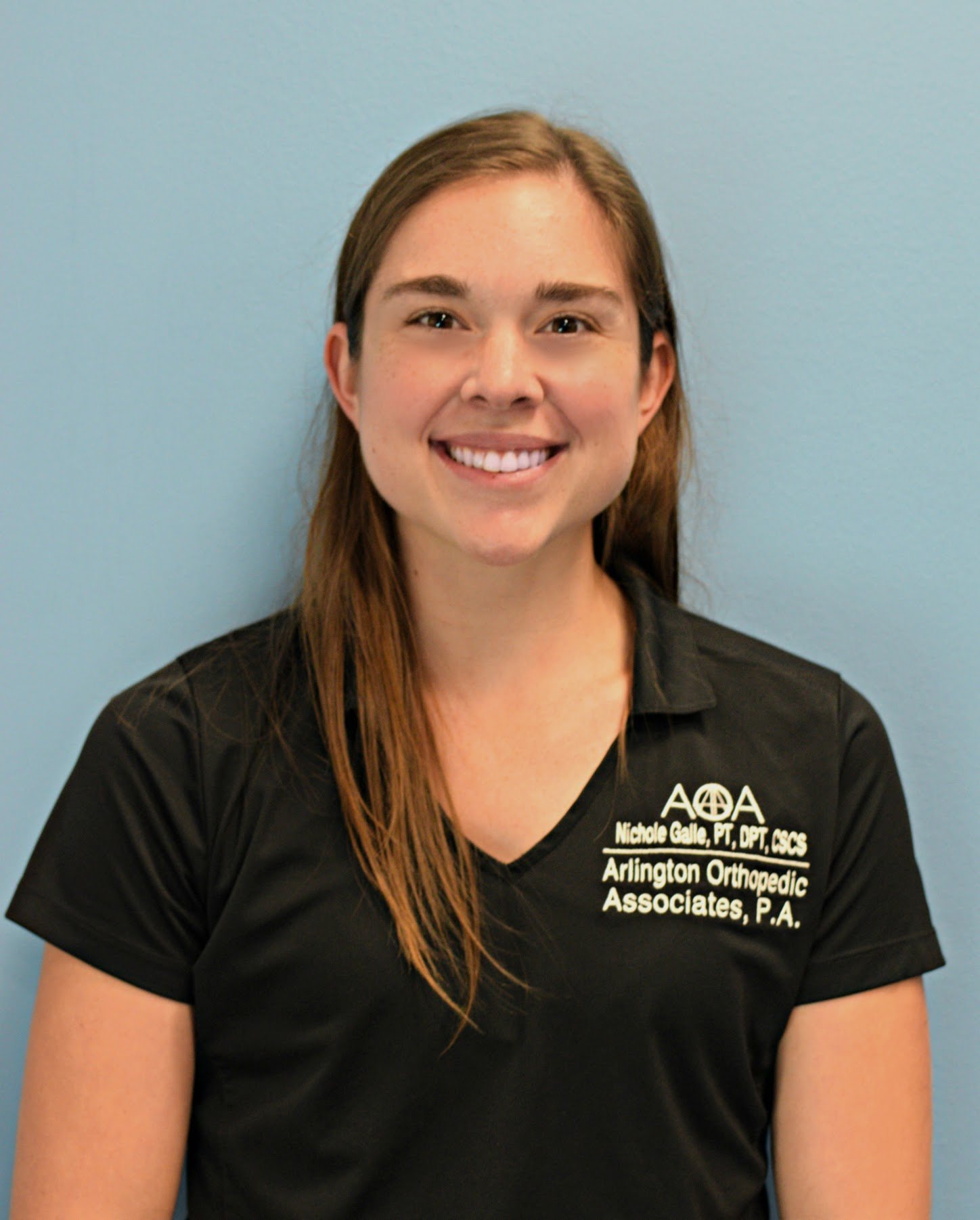 Nichole Galle, PT, DPT, CSCS
Hello! I am originally from Austin, TX. I went to Texas A&M University for my undergraduate degree and got my Doctorate in Physical Therapy at Texas Woman's University in Houston in 2015. I'm also a Certified Strength and Conditioning Specialist, and working towards my Orthopedic Certified Specialization, Sports Certified Specialization and a Certified Orthopedic Manual Therapist Certification.
I've lived in DFW since 2015 with my husband and our dog, and have worked with AOA since April 2017. I've played most sports over the years and currently play Gaelic football in Dallas. I have a special interest in injury prevention and recovery in sports, and love to work with people of all ages to get back to doing what they love to do.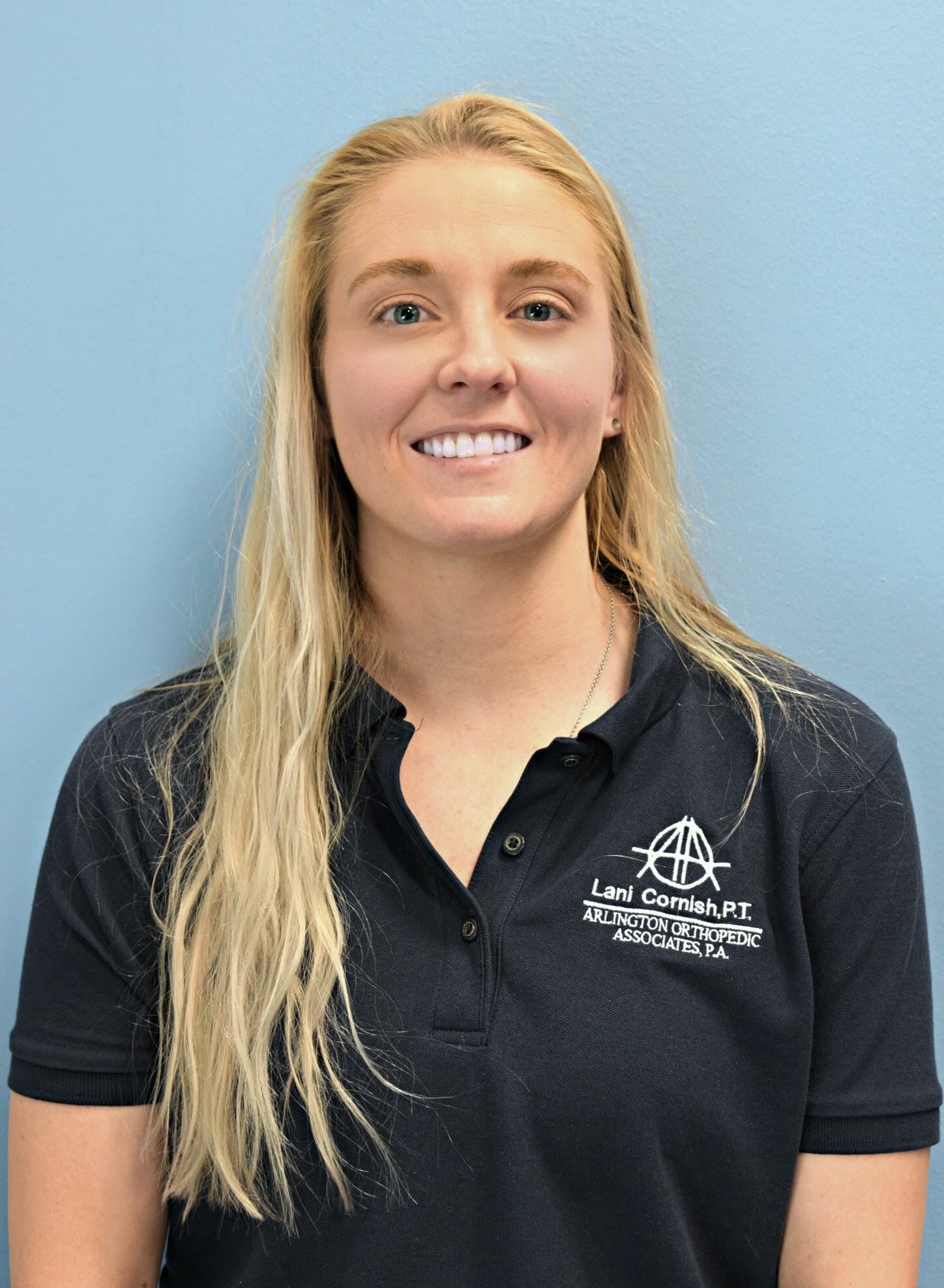 I graduated from Texas Tech University's Doctor of Physical Therapy program May 2017. I began working at AOA June 2017 at the Arlington location and recently transitioned to the Mansfield Performance Institute location February 2018. I am certified in Blood Flow Restriction Therapy and will be begin working on a certification for orthopedic manual therapy later this year. Prior to my career in physical therapy I earned a bachelors degree in Emergency Management at the University of North Texas in 2011. Following undergrad I worked as a Field Support Specialist Supervisor for a company who responds to train derailments all over the US, Canada, and Mexico. I played basketball and soccer in high school and while in college played intramural basketball, soccer and flag football.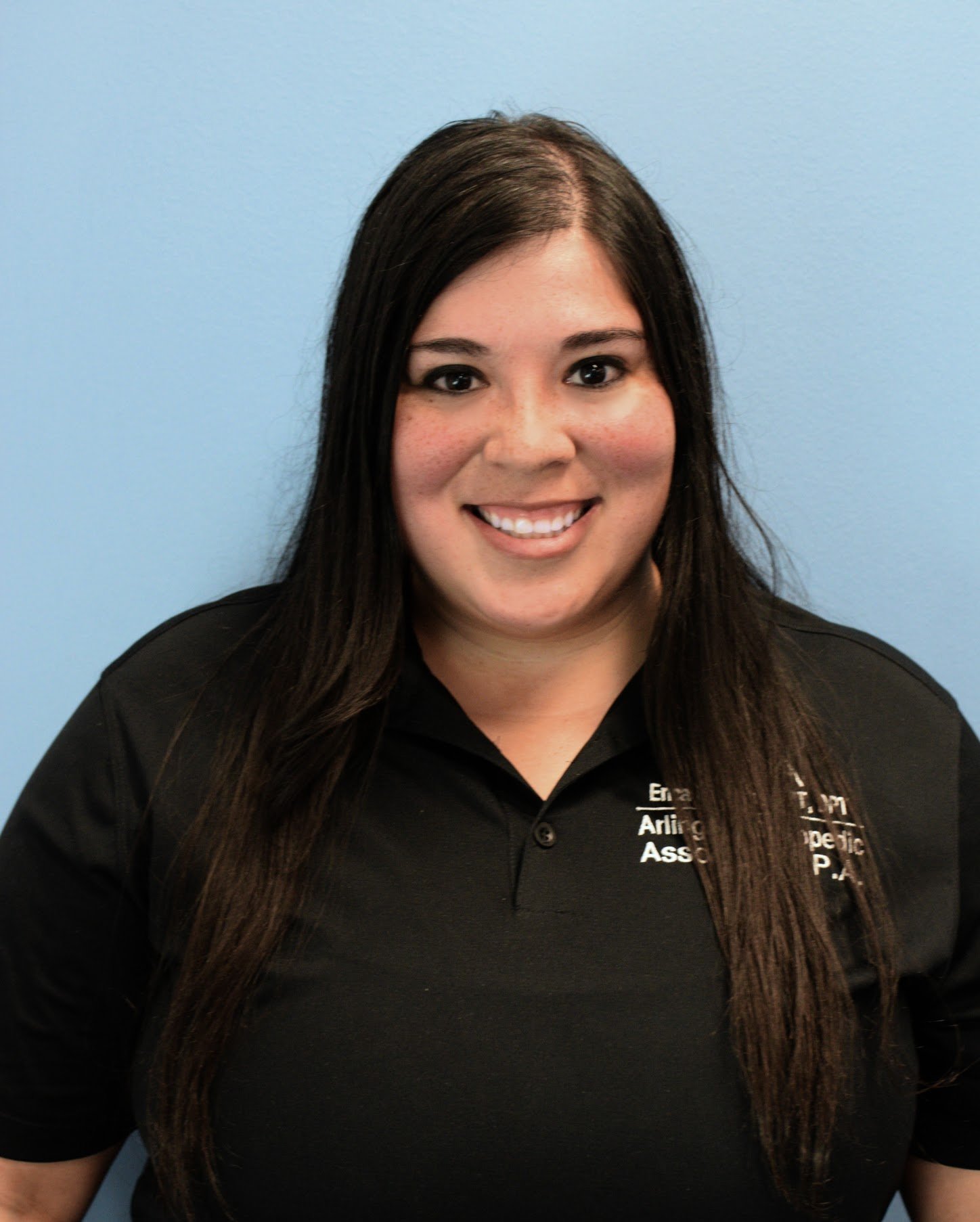 I graduated with my Doctorate of Physical Therapy degree from University of North Texas Health Science Center. I've been a practicing therapist since May 2015 and began with Arlington Orthopedics in August 2017. I love sports and played collegiate basketball at Wayland Baptist University. My areas of interest are ACL rehabilitation/prevention, return to sport, knee rehabilitation, strength and conditioning, and I am currently working earn my Certified Strength and Conditioning Specialist certification this year. I spend a good deal of my time with family and friends. I also enjoy traveling around the world.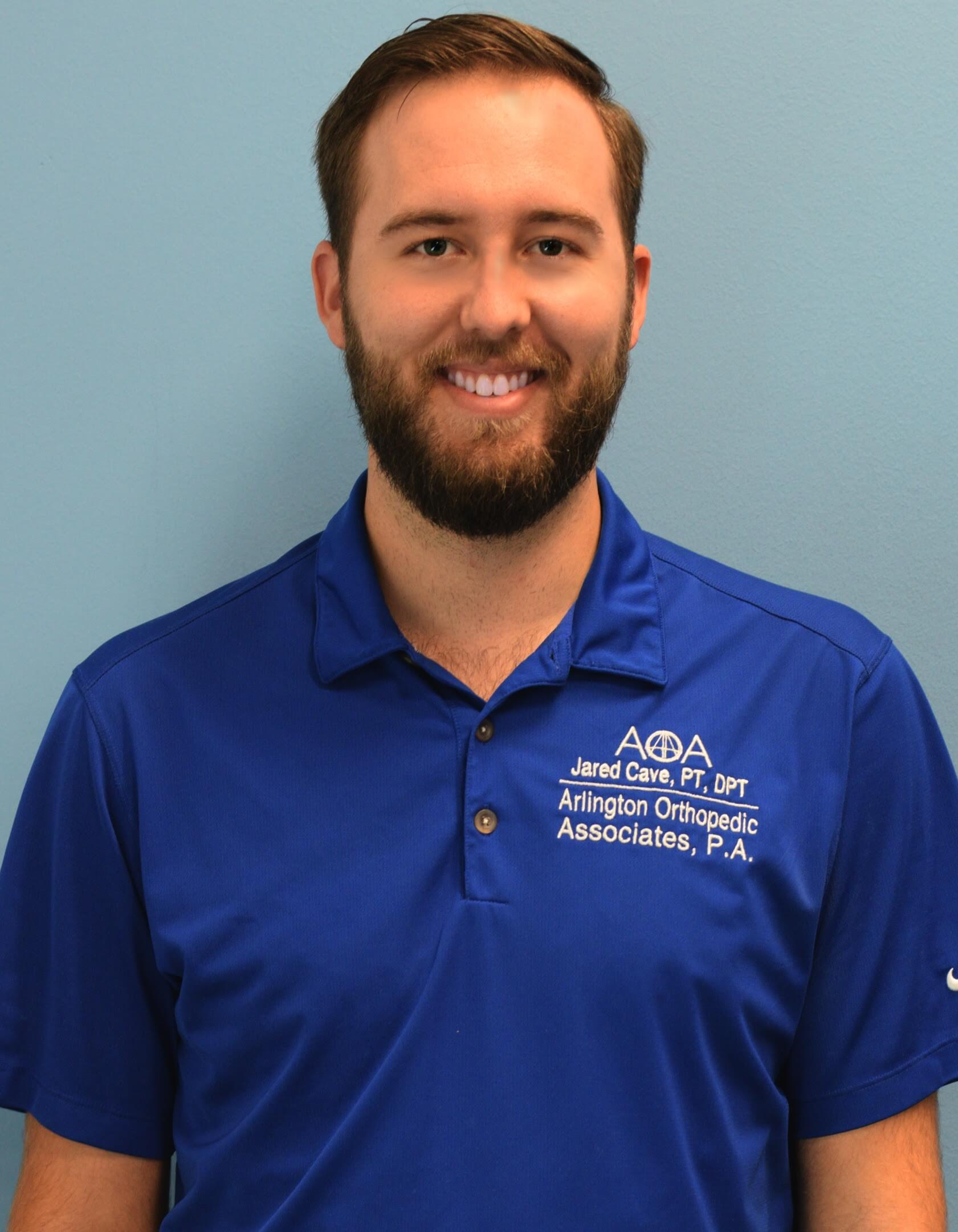 I received my B.S. in Kinesiology from Texas A&M University in 2014 and my Doctorate in Physical Therapy from UT Health San Antonio in May 2017. I have been practicing with AOA since August 2017.
I am currently studying to become a Certified Strength and Conditioning Specialist (CSCS) and have an interest in golf-related injuries and performance enhancement, as well as rehabilitation of general athletic populations and youth injury prevention. Outside of work, I play golf, volleyball, and basketball, and I dabble with the guitar.
Mansfield Broad Occupational Therapists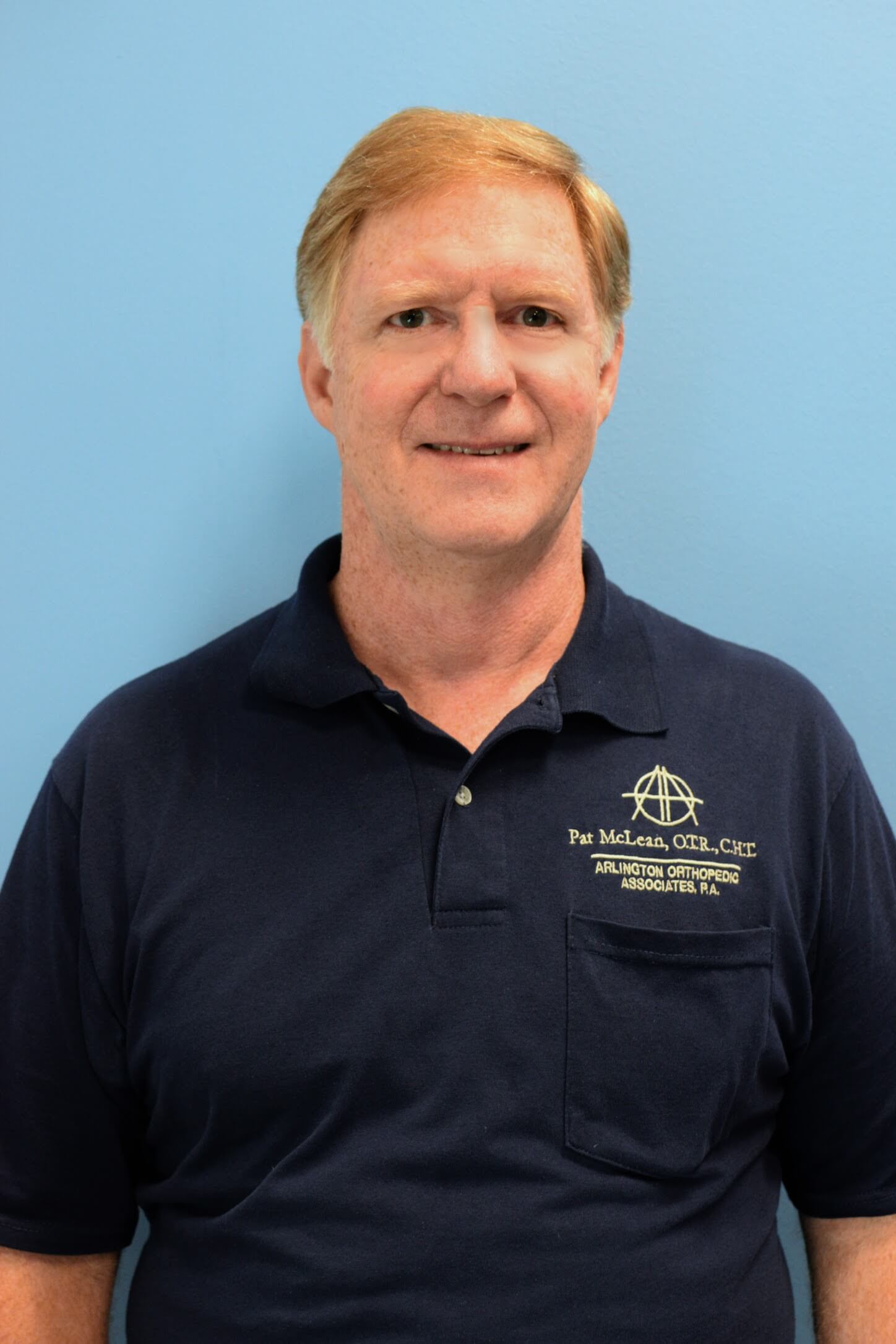 Patrick J. McLean, MOT, OTR, CHT
I have specialized in hand therapy since 1997, and have been a Certified Hand Therapist (CHT) since 2002. I have been a member of the American Society of Hand Therapists (ASHT) and the Texas Chapter of ASHT since 1997. I enjoy seeing rapid recovery of Hand & Upper Extremity clients from all degrees of deficit & complexity. I am proficient in treatment of all diagnoses from digits through shoulders, as well as dynamic & static custom orthotic fabrication.
I enjoyed playing soccer for 14 years including select league and Texas state championship teams. My wife and I have 3 children. One starting college in criminal justice, a high schooler interested in creative arts & music, and one in junior high trying all the school sports. All but one family member is a native Texan, but they all enjoy the variety of activity and culture found within the greater DFW area.
Irving Occupational Therapists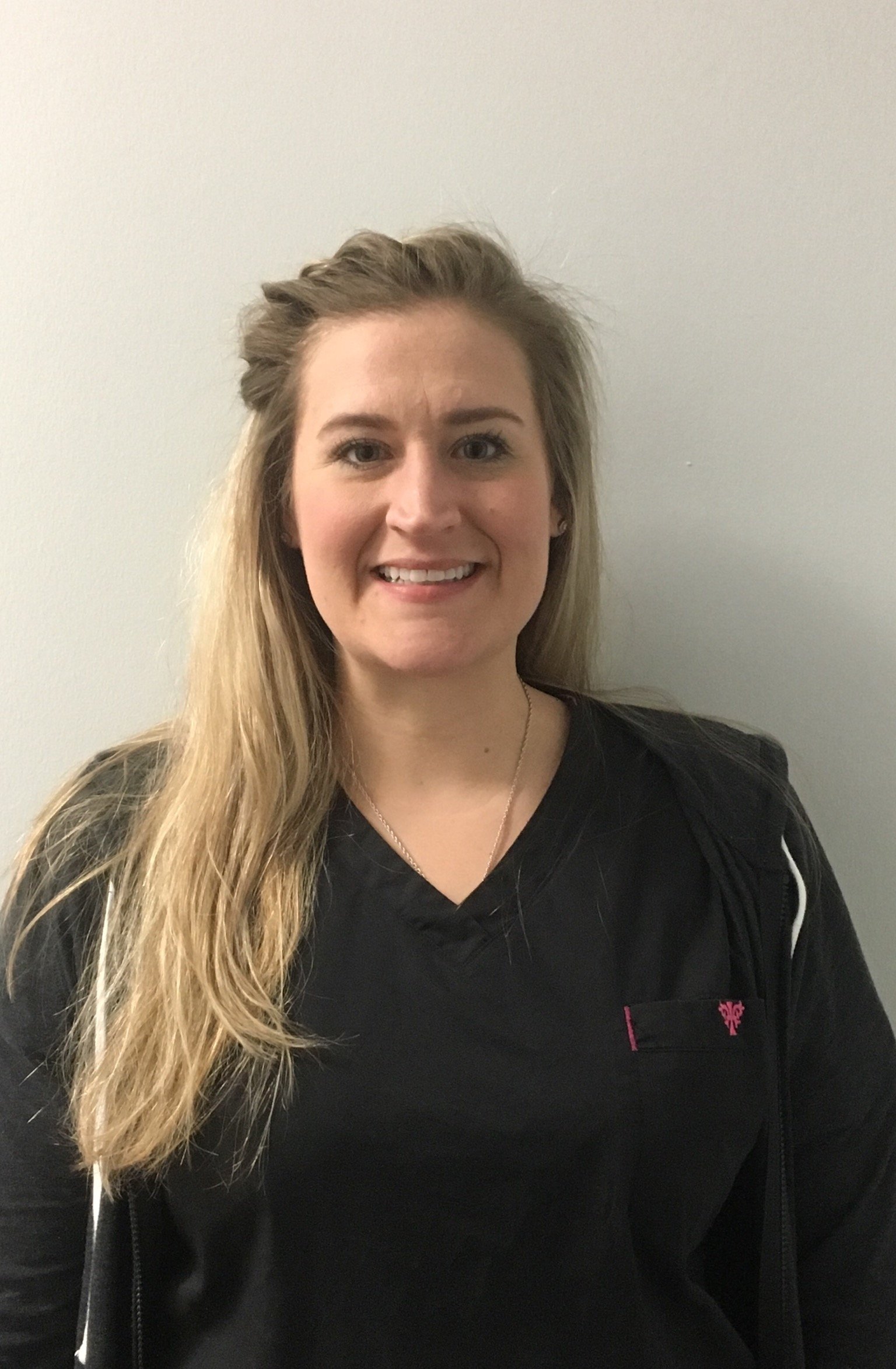 Amber Klassen, Hogan, PT, DPT
I have been a physical therapist for 9 years, working in orthopedic and sports medicine for most of my career. I am originally from Kansas City, Missouri and attended Rockhurst University for my undergrad and graduate degrees. Working in orthopedics for most of my career, I have developed a specific love treating the shoulder. The Shoulder is my favorite joint. There are so many different dynamic movements and positions the shoulder finds its way into. The shoulder has so many muscle working together to be functional and get you through the day. I appreciate properly educating my patients on positioning, posture, and correct muscle recruitment with every exercise. Achieving personal gains with all my patients to gain and show them their personal gains is fulfilling and essential to each patient's progress to their optimal recovery.
I personally enjoy Yoga, Hiking, Circuit Training, and getting in at least one sweat every day.
Irving Physical Therapist Assistants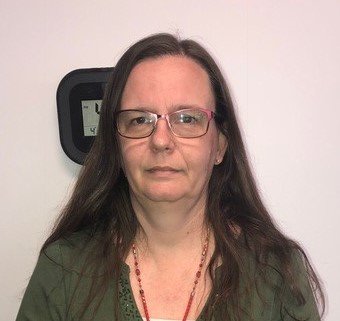 I have been an Occupational Therapist since 1992 and joined AOA in September 2017. I am also a Certified Lymphedema Therapist and assists with educating practitioners in Lymph Drainage Therapy. I enjoy treating patients of all ages and in my free time I enjoy reading and writing.